MODERN REPLACEMENT OF YOUR BELT
Belts can be bulky, uncomfortable, inevitably present and just a hassle. The Invisible Waist-Tighten Metal Clip provides a universal perfect fit for all your pants and skirts. With its infinite adjustment system, Bucqle tightens your waistband by the millimeter, limited by 50mm. Don't worry about fluctuating weight!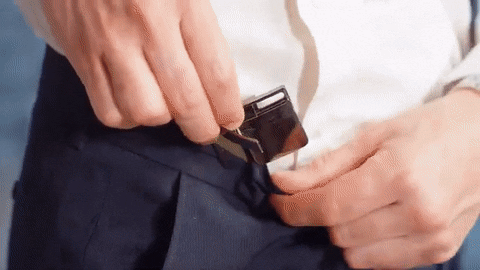 EVERYONE OF YOU NEED THIS
Made from high-quality 316L stainless steel, this clothing accessory clips to your waistband to tighten it up to two sizes. This gadget comes in three different colors, so you're sure to find one—or more!—that matches your unique style.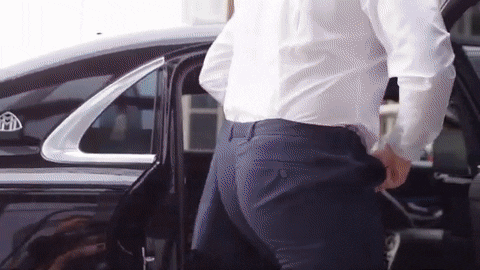 THE BEST OPTION FOR BEST OUTFIT MATCHES
Stop worrying about finding a clunky belt that costs a lot of money and doesn't go with all of your outfits. Instead, use this for a more streamlined, tailored look that works with any outfit.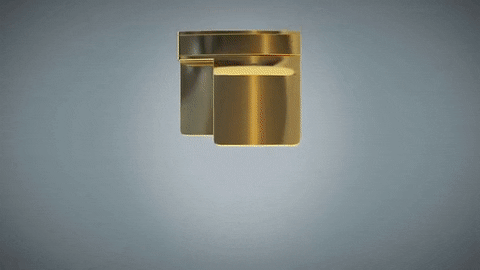 FEATURES:
The is made of premium watch Steelinox and is half the size of a credit card.

The plain design offers endless possibilities for customization.

Slim design, perfect curve and infinitely adjustable.
Easily applicable, adjustable and removable.
A belt takes steps of 3-4 centimeters, while tightens over 2 confection sizes, with a maximum of 5 centimeters.
PACKAGE:
Fashion Black / Shining Silver / Premium Gold
1 * Invisible Waist-Tighten Metal Clip