Make Writing Fun and Artistic 
Pen is a powerful means of mankind for inheritance of civilizations, recordation of thoughts and communication of feelings. If you enjoy writing, you certainly do not want to miss our Parallel Calligraphy Fountain Pen!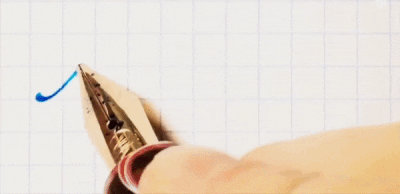 It gives high precision and exceptional writing comfort for every occasion, coupled with a gorgeous design. This refillable modern fountain pen delivers refined style and an exceptionally smooth writing.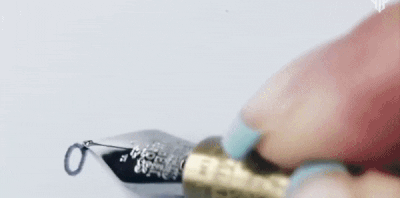 FEATURES:

Built to offer a delicate weight that is perfect for both left and right handed writers.
Fountain pens are a classy gift for new and advanced professionals, managers, and executives in every industry.
With zero ink leakage and cap cover, this is the perfect writer's pen.
All our fountain pen ink are tested for both balance and a no-spill experience to guarantee a comfortable and consistent ink flow. 
SPECIFICATIONS:
Pen Size:

155 x 10mm

Material: 

Plastic + Stainless steel

Head Sizes: 0.5 / 1.0 / 1.5 / 1.9 / 2.5 / 3.0 mm
PACKAGE INCLUDED:
1 * Parallel Calligraphy Fountain Pen