3 In 1 FAT BURNING DEVICE
EMS + Infrared + Sonic Lifting, body shaping and facial care combined into one beauty device. Not only can effectively dissolve fat and shape your body, but also helps reduce double chin and firming skin. It DOES NOT has a heat function, it CAN NOT get hot.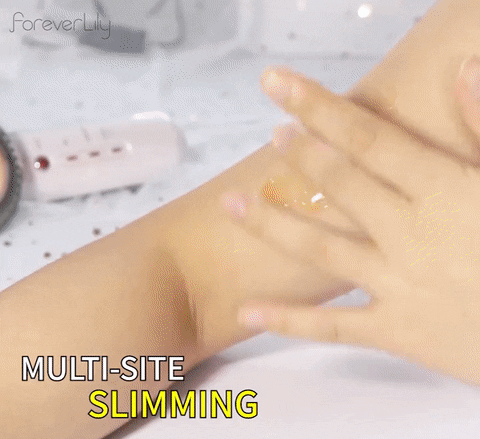 BEST ULTRASONIC CHOICE
1,000,000Hz sonic-wave transform your fat cells into fatty acids, then body can dispose of these fatty acids through body's normal metabolic method — as they won't stick around as the fat cells do. To see how this function works, can drop a tiny amount of water on the metal pad surface, you will amazingly see the water bobs and turn into mist quickly.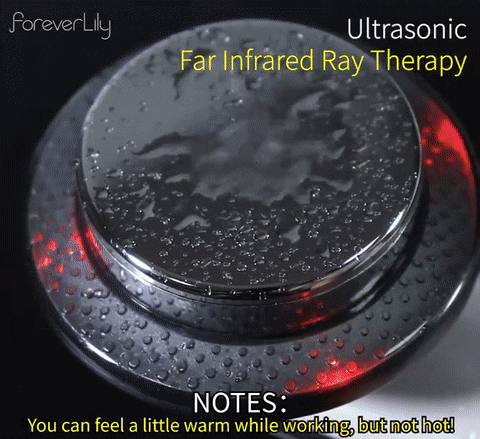 EMS MASSAGER
The body sliming machine imitates 5 massage models - tapping, massage, knead, scrapping and slim. With micro-current massage, against stubborn grease and exercise to reach body shaping. It can be used on lower abdomen, hips, arms, thighs, calves and so on.
FEATURES:
Good performance and the heat loss of the part is low.

Effective ultrasonic facial and body beautifying massager.

EMS treatment for skin and body slimming. Skin rejuvenation infrared heat therapy device.

Enhance skin texture, anti-wrinkle, helps fight fatty areas, tightens.

Quickly and effectively reduce and give relief from severe chronic back pains, other sort of body aches.

Regulate internal secretion and accelerate consuming of fat, realize the dreams of body slimming.

Mini and stylish appearance, convenient to carry, easy to use.

For both facial & body use
SPECIFICATIONS:

Item Type: Body Slimming

Color: White

Material: ABS

Plug: EU/US/AU/UK

Input: 100-240V

Output: 15V 800mA

Frequency Of Sonic: 1MHz

Weight: 205g

Size: 6*19cm/2.36*7.48in
WARM TIPS:
Only the infrared ray generating part will heat, the ultrasonic massage probe part without the function of heat.

If you want to regulate secretion and promote fat consumption, you need EMS.

If you want to massage your body to lose weight and skin care, you need Sonic.

It is important for EMS Mode,it will stop working automatically after 10 mins,if you want to repeat need turn it on again .

EMS mode light not on if press sonic mode .EMS treat with the sticky electrode pads.and no mode if adjust the mode selection key to the bottom, no intensity if adjust the intensity selection key to bottom.
PACKAGE INCLUDES:
1 * Main Machine

2 * Pairs EMS Pads

1 * Electrode Cord

1 * Adapter

1 * Manual

1 * Box